Unforgettable

desert

adventures

await

you!
LET US HELP YOU TO FIND SIGHTSEING TOURS FOR EVERY TASTE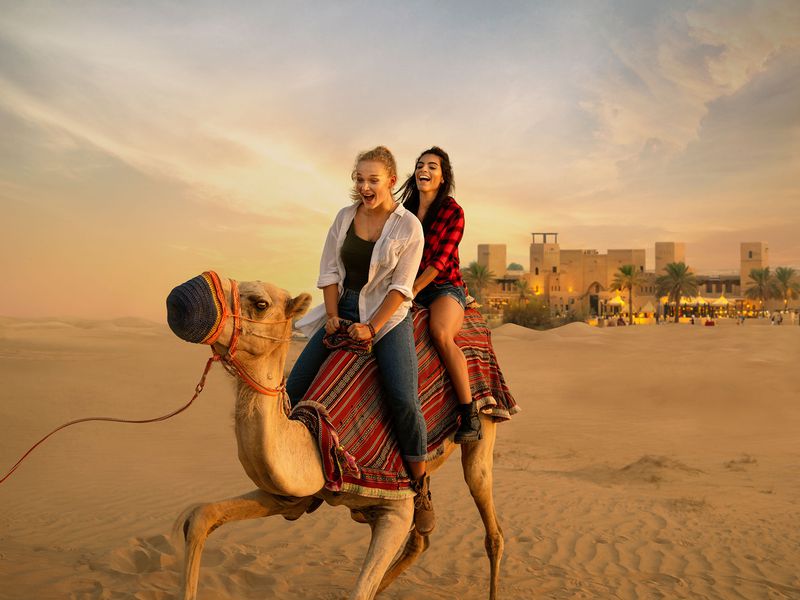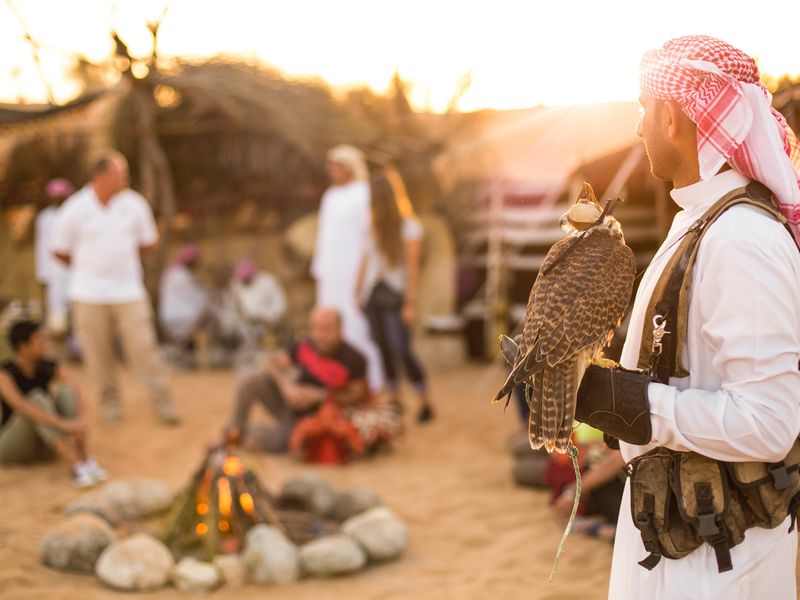 Comfort
Travel by jeep Toyota Land Cruiser 200 with air conditioning
Picturesque culture
Drivers in national clothes, who you can take a photo with.
Great service
Be assured: we do not take our guests to economy class campsites
Security
The cars are equipped with safety frames and are fully insured.
Trustworthiness
A team of experienced drivers, operating in Safari for more than 10 years. We have a license allowing us to provide this type of service.
Feedback

from

our

satisfied

customers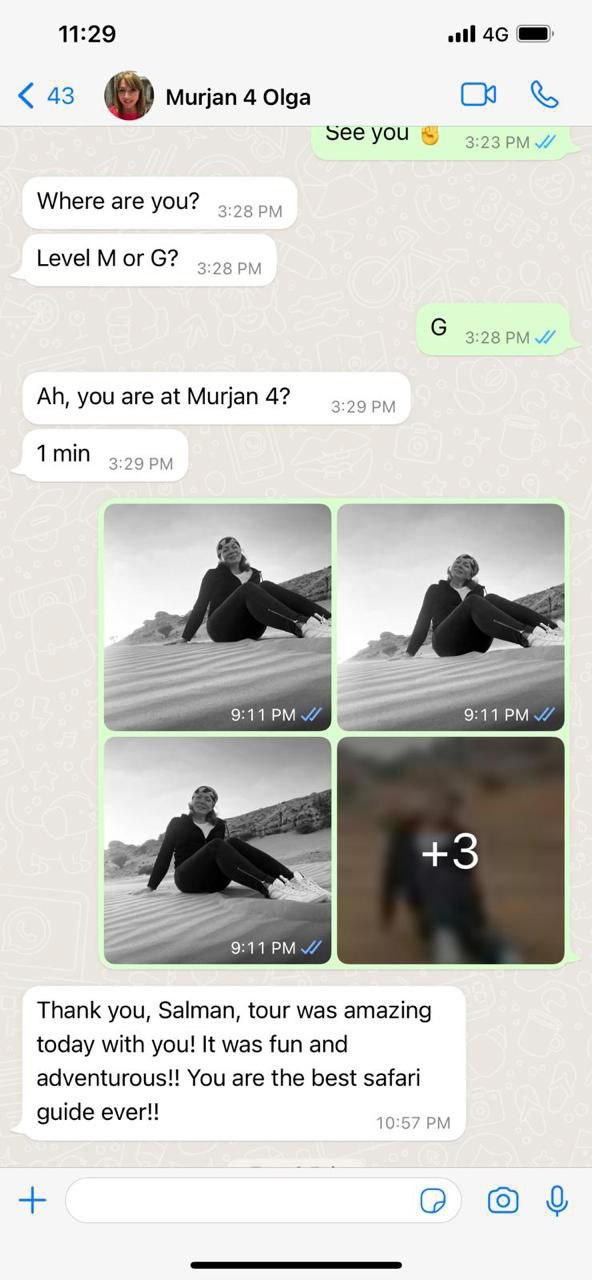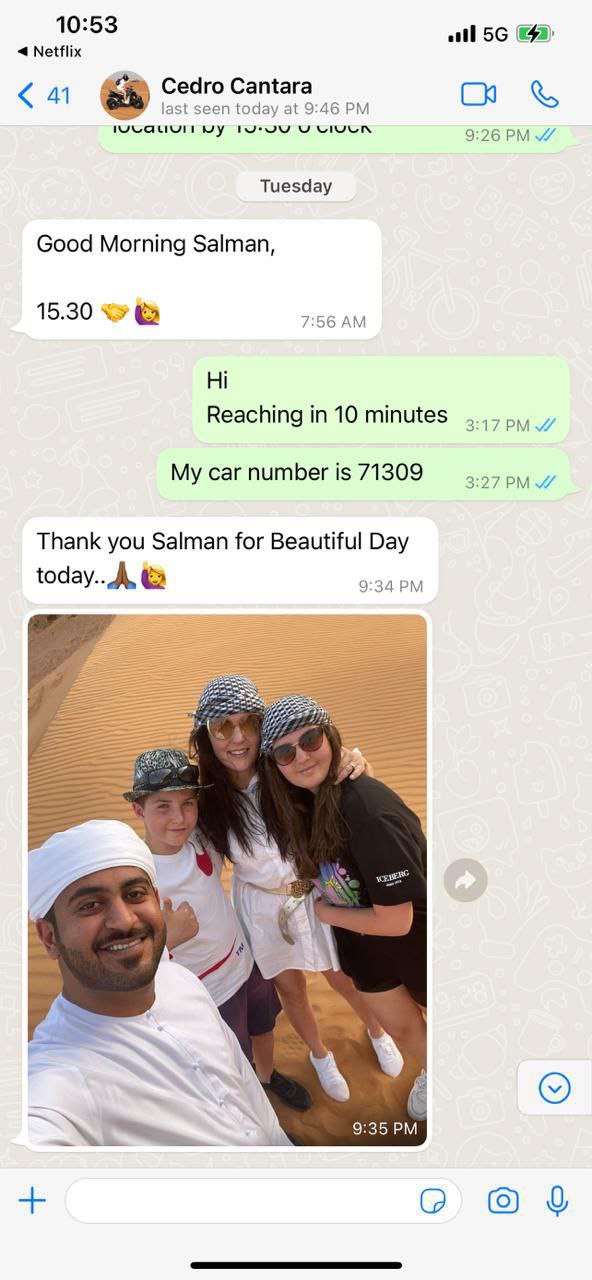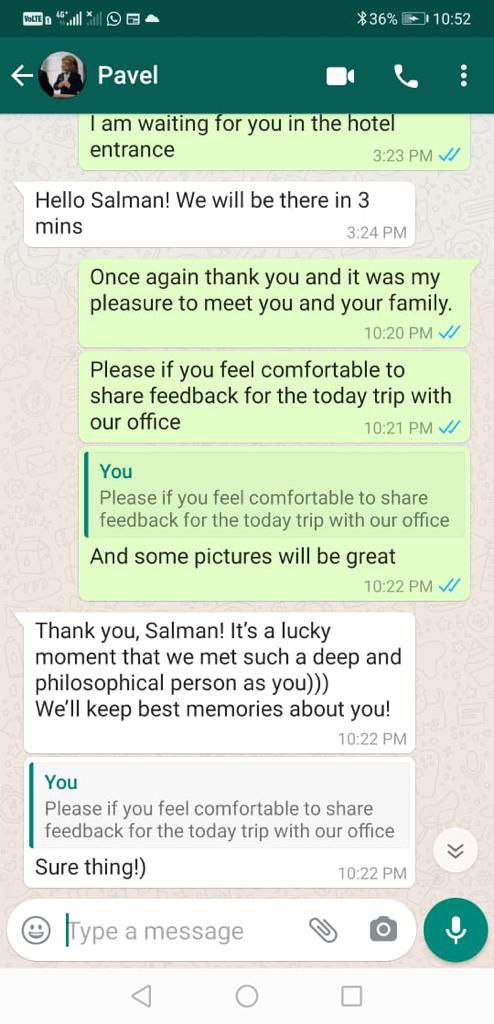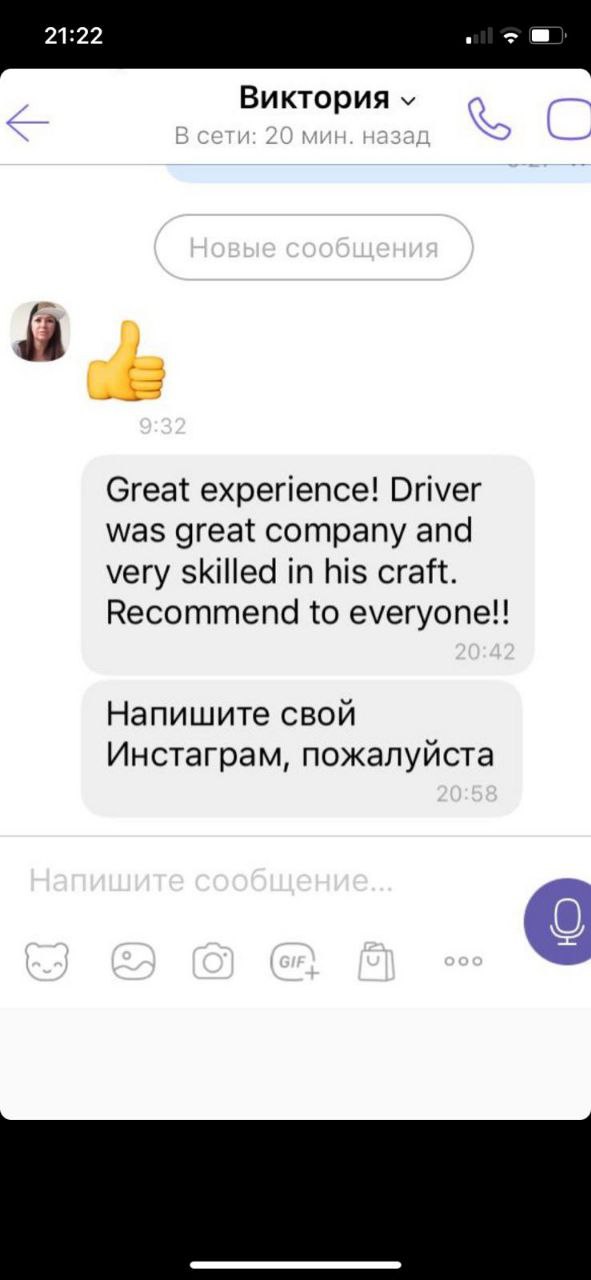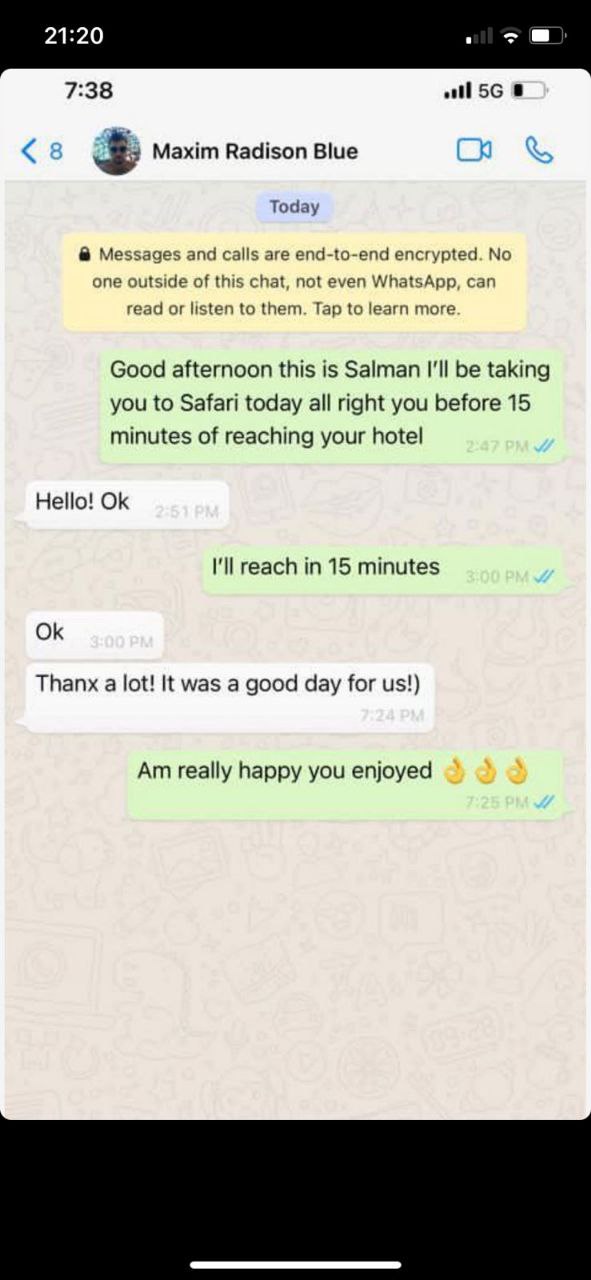 Want to get a discount for the tour?
Just write to us and we will choose a unique offer for you